Roadkill
#362
March 25, 2016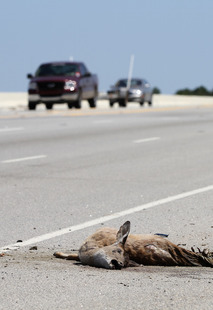 Image from Jjron
Guests:
Sarah Perkins
Kyle Elliott
Guest Bios

Sarah Perkins

Dr. Sarah Perkins studied Environmental Science at Plymouth University amd worked for the UK Wildlife Trusts as a Conservation Officer. She started her research career several years later with a NERC Fellowship at Aberdeen University studying for a MSc Ecology and completed her PhD at Stirling University with Professor Peter Hudson, studying the ecological dynamics of disease with a NERC Fellowship based at the Centro di Ecologia Alpina in the Italian Alps. She completed a post doc at the Center for Infectious Disease Dynamics (CIDD) at Penn State University, then returned to the UK in 2009 to start a Marie Curie Fellowship at Cardiff University, after completion of which became a Lecturer at Cardiff University. Her research focuses on how social networks shape disease dynamics, helminths as vectors of bacteria, using bioluminescent reporters to study in vivo pathogen dynamics, and wildlife diseases in small mammals.

Kyle Elliott

Dr. Kyle Elliott is an Assistant Professor and ecologist at McGill University, as well as a Canada Research Chair (Tier II) in Arctic Ecology. He came to biology by way of an undergraduate in mathematical physics, and believes ecology is now where physics was two centuries ago. He's interested in applying quantitative tools to ecological questions, particularly those associated with where the individual meets ecology. His current research focuses include the spatial distribution of Arctic seabirds and monitoring top predators as indicators of environmental change.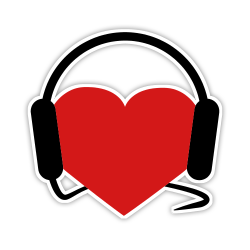 Help Support
Science for the People
Science for the People is 100% listener supported. Help us keep the show going (and ad-free), and access bonus content and monthly live video hangouts!