Perpetual Now
#414
March 24, 2017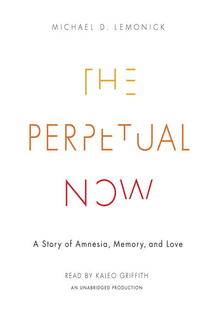 Most of us probably think about memories as being about the past. But when memories are gone, it becomes clear just how much they are also about the future. This week we are in search of lost memories. We'll speak with Michael McCloskey about how memories are formed and how you test for memory in people with amnesia. We'll also talk with Michael Lemonick about his new book, The Perpetual Now: A Story of Memory, Amnesia and Love", and the story of Lonnie Sue Johnson and her memory loss.
More links of interest:
Guests:
Michael McCloskey
Michael Lemonick
Guest Bios

Michael McCloskey

Michael McCloskey is a professor of psychology and cognitive science at John Hopkins University. His research focuses primarily on cognitive deficits in children and adults with brain damage or learning disabilities, including deficits in visual perception, reading, spelling, and memory. He has published more than 100 scholarly publications, as well as a book "Visual reflections: A Perpetual Deficit and its Implications".

Michael Lemonick

Michael Lemonick is Opinion Editor at Scientific American magazine. He has also written, on a freelance basis, for Discover, National Geographic, Smithsonian, The New Yorker, the Washington Post and other publications. From 1986-2007 he was a staff writer for Time magazine, where he wrote more than 50 cover stories in all areas of science. His latest book, "The Perpetual Now: A Story of Amnesia, Memory and Love" is his seventh. He teaches writing at Princeton University.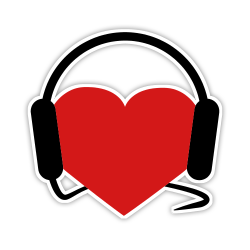 Help Support
Science for the People
Science for the People is 100% listener supported. Help us keep the show going (and ad-free), and access bonus content and monthly live video hangouts!