It's a Pandemic, Why Are We So Bored?!
#579
December 21, 2020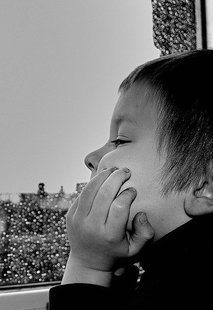 It's the holidays and it's 2020. For many of us, it's the first time we won't be able to be together, doing the traditional things we always do. It seems like it might be okay, I mean, people are always telling us to make our own traditions. So why does it hurt so much? Why does the loss of our rituals leave us so adrift? And why, with all the pressure of the pandemic and joblessness and politics are any of us bored? Bethany Brookshire speaks with Science News social sciences writer Sujata Gupta about the importance of rituals, and with Gimlet's "How to Save A Planet" senior reporter Kendra Pierre-Louis about the ups and downs of boredom.
Related links:
Guests:
Sujata Gupta
Kendra Pierre-Louis
Guest Bios

Sujata Gupta

Sujata Gupta is the social sciences writer for Science News. She was a 2017-18 Knight Science Journalism fellow at MIT. Her work has appeared in The New Yorker, Nature, Discover, NPR, Scientific American, and others. Sujata got her start in journalism at a daily newspaper in Central New York, where she covered education and small town politics. She has also worked as a National Park Ranger, completing stints at parks in Hawaii, California and Maine, and taught English in Nagano, Japan.
Kendra Pierre-Louis
Kendra Pierre-Louis is a climate reporter. She currently works for Gimlet, the podcasting company. Previously she was a climate reporter with The New York Times, a staff writer for Popular Science (PopSci) where she wrote about science, the environment, and, occasionally, mayonnaise. In addition, her writing has appeared in FiveThirtyEight, The Washington Post, Newsweek, Modern Farmer, and Slate.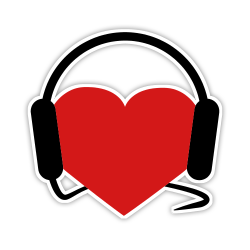 Help Support
Science for the People
Science for the People is 100% listener supported. Help us keep the show going (and ad-free), and access bonus content and monthly live video hangouts!