How We Endure
#464
March 09, 2018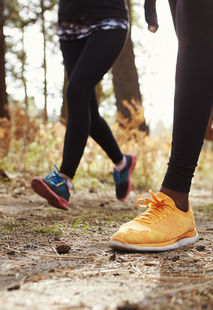 Endurance athletes. How do they do it? How does someone push themselves to run an almost 2 hour marathon? How does someone else push themselves to finish a marathon at all? How did humans conquer Everest and free dive to the ocean floor? There's a new book for that. Just in time for the Winter Olympics, we'll hear from Alex Hutchinson, author of the new book Endure: Mind, Body and the Curiously Elastic Limits of Human Performance. And we'll hear from neuropsychologist Lori Haase Alasantro about her work using mindfulness to change the brains of endurance athletes.
Related links:
Guests:
Alex Hutchinson
Lori Haase Alasantro
Guest Bios

Alex Hutchinson

Alex Hutchinson is an author and journalist in Toronto. His primary focus is the science of endurance and fitness, which he covers for Outside, The Globe and Mail and Canadian Running magazine. He's also covered technology for Popular Mechanics and adventure travel for the New York Times, and was a Runner's World columnist from 2012 to 2017. He has a PhD from the University of Cambridge and worked as a postdoctoral researcher with the U.S. National Security Agency, working on quantum computing and nanomechanics. During that time, he competed as a middle- and long-distance runner for the Canadian national team, mostly as a miler but also dabbling in cross-country and even a bit of mountain running.

Lori Haase Alasantro

Lori Haase Alasantro is a Licensed Clinical Psychologist and in addition to her clinical training, she is also a neuroscientist investigating the neural substrates of resilience and optimal performance and their modification through mindfulness training. Dr. Haase is Director, co-developer, and teacher of the Mindful Performance Enhancement, Awareness and Knowledge (mPEAK) program.​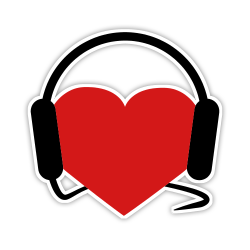 Help Support
Science for the People
Science for the People is 100% listener supported. Help us keep the show going (and ad-free), and access bonus content and monthly live video hangouts!