Freedom's Laboratory
#508
January 11, 2019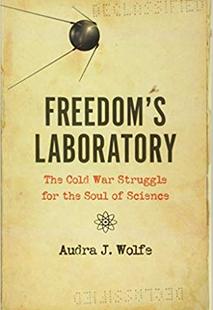 Guest Bios

Audra Wolfe

Audra Wolfe is a Philadelphia-based writer, editor, and historian. The author of "Competing with the Soviets: Science, Technology, and the State in Cold War America" and "Freedom's Laboratory: The Cold War Struggle for the Soul of Science", her work has appeared in the Washington Post, The Atlantic, and the podcast American History Tellers.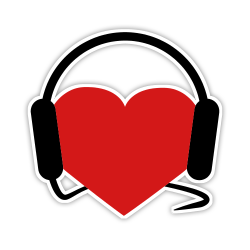 Help Support
Science for the People
Science for the People is 100% listener supported. Help us keep the show going (and ad-free), and access bonus content and monthly live video hangouts!