For Frack's Sake
#250
January 31, 2014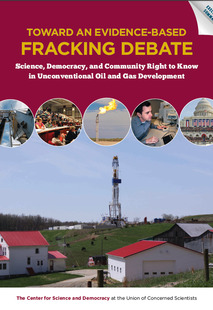 Image from Union of Concerned Scientists
Guests:
Andrew Rosenberg
John Dupuis
Guest Bios

Andrew Rosenberg

Dr. Rosenberg is the director of the Center for Science and Democracy at the Union of Concerned Scientists. Previously, he served as the northeast regional administrator of the National Marine Fisheries Service at the National Oceanic and Atmospheric Administration. He has served on multiple federal scientific advisory bodies and is a professor of natural resources and the environment at the University of New Hampshire. He received his Ph.D. in biology from Dalhousie University in Halifax, Canada.

John Dupuis

John Dupuis is a scholarly publishing librarian and engineering liaison at the Steacie Science and Engineering Library at York University in Toronto. John has a Masters of Library and Information studies degree, and blogs at Confessions of a Science Librarian. His research and professional interests include science books, the future of academic libraries, open access advocacy, scholarly communications in computer science, and Canadian science policy. He can be found online at his blog Confessions of a Science Librarian, where he keeps track of issues in Canadian Science Policy.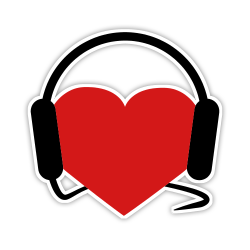 Help Support
Science for the People
Science for the People is 100% listener supported. Help us keep the show going (and ad-free), and access bonus content and monthly live video hangouts!