Food Science
#232
September 27, 2013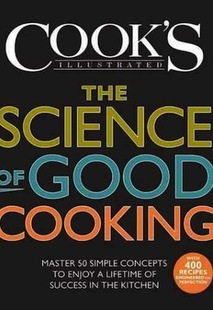 Guest Bios

Guy Crosby

Guy Crosby developed an early fascination with chemistry in high school, and with the help of his father he built a small laboratory in the basement of their home where he first experimented with the chemistry of food. He went on the obtain a B.S. degree in chemistry from the University of New Hamshire, and a PhD in organic chemistry from Brown University. His expertise combines organic chemistry with food science, and he has worked within the food industry for over thirty years. He is a professional member of the American Chemical Society (44 years), institute of Food Technologists, and American Society for Nutrition. He is also an external advisor for the EcoGastronomy program at the University of New Hampshire. He is the co-author of the book The Science of Good Cooking.

Torah Kachur

As national science columnist for CBC Radio, Torah Kachur gets to share her passion for science each and every week. With topics ranging as far as male testicle size to how snowflakes form, her science knowledge is diverse and extensive. After completing a PhD from the University of Alberta, she became an expert in worm gonads and realizes this makes it awkward to talk to her about it. Science is one of her passions, but traveling the world, playing sports and teaching rounds out the never-resting science personality. For a girl aiming to make geek chic, it's still a work in progress.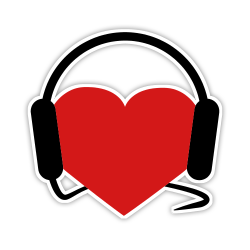 Help Support
Science for the People
Science for the People is 100% listener supported. Help us keep the show going (and ad-free), and access bonus content and monthly live video hangouts!