Fine Times with Wine
#485
August 03, 2018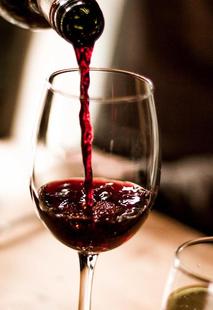 Guests:
Kevin Begos
Erika Szymanski
Featured Book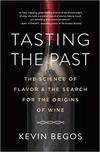 Tasting the Past: The Science of Flavor and the Search for the Origins of Wine
Guest Bios

Kevin Begos


Erika Szymanski

Erika Szymanski works with science and technology perspectives on science communication and rhetoric of science and, increasingly, in interdisciplinary microbe studies. At present, the majority of her work concerns how yeast (Saccharomyces cerevisiae) has been and continues to be shaped as a research tool, in human-yeast relationships more broadly, and in how new biotechnologies may reshape the long trajectory of human co-working practices with this friendliest of microorganisms.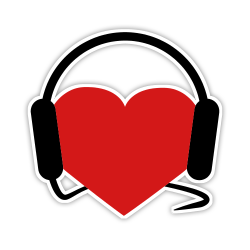 Help Support
Science for the People
Science for the People is 100% listener supported. Help us keep the show going (and ad-free), and access bonus content and monthly live video hangouts!