Crossings: How Road Ecology Is Shaping the Future of Our Planet
#635
October 09, 2023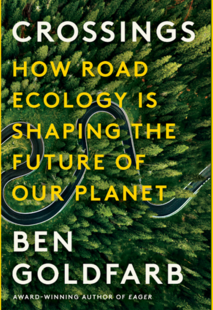 In the book Crossings: How Road Ecology Is Shaping the Future of Our Planet, journalist Ben Goldfarb details how roads have transformed our world. On this week's show, Ben shares insights from his reporting on the science of studying how roads interact with animals and ecosystems. He recounts tales of tallying roadkill, scooping up stranded frogs, and visiting the roadkill capital of the world. Along with discussing the problems wrought by roads, Ben shares how efforts to help animals, such as wildlife crossings, have fared. And we talk about what roads reveal about people and our societies.
Guest Bios

Ben Goldfarb

Ben Goldfarb is an environmental journalist and the author of Crossings: How Road Ecology Is Shaping the Future of Our Planet (W.W. Norton & Company, September 2023). His previous book, Eager: The Surprising, Secret Life of Beavers and Why They Matter, received the 2019 PEN/E.O. Wilson Literary Science Writing Award. His work has appeared in publications including National Geographic, the Atlantic, and the New York Times, and has been anthologized in The Best American Science and Nature Writing. He lives in Colorado with his wife, Elise, and his dog, Kit — which is, of course, what you call a baby beaver.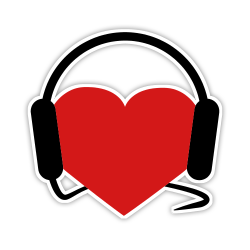 Help Support
Science for the People
Science for the People is 100% listener supported. Help us keep the show going (and ad-free), and access bonus content and monthly live video hangouts!