Conversations About Death
#343
November 13, 2015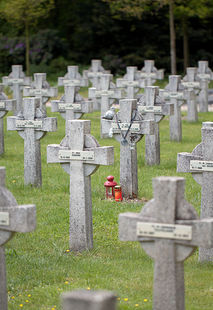 Image from russavia
This week we're exploring the science that informs our understanding of death and dying. We'll talk to Simon Davis about Post Mortem, his VICE column that explores death and other morbid topics. And analytical chemist Raychelle Burks returns to share strategies and techniques employed by forensic scientists.
Guests:
Simon Davis
Raychelle Burks
Guest Bios

Simon Davis

Simon Davis is a Washington, DC based writer. He currently spends most of his time writing about death and other morbid things for VICE in a column called "Post Mortem". Prior to that he wrote periodically about various topics for VICE and VICE Greece. He was born and raised in Athens, Greece and writes in both English and Greek. In addition to VICE he has written for The Atlantic, Gawker, and Free Inquiry. His work has been translated in 11 languages.

Raychelle Burks

Raychelle is an analytical chemist, working as a visiting Assistant Professor in the midwest. She's also an active science communicator and an over-active twitter user. To relax from a day of mad scientist duties, Raychelle enjoys sci-fi/horror movies, knitting, and consuming books of all genres.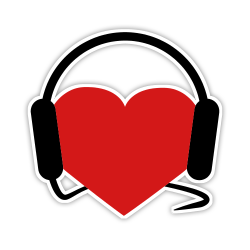 Help Support
Science for the People
Science for the People is 100% listener supported. Help us keep the show going (and ad-free), and access bonus content and monthly live video hangouts!