Cities of the Future
#282
September 12, 2014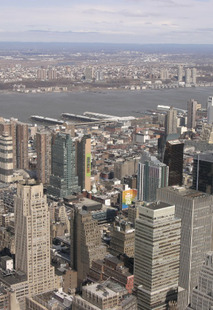 Image from Nadav Spiegelman
Guests:
Jamie Bernstein
Ryan Consell
Shawn Lawrence Otto
Guest Bios

Jamie Bernstein

Jamie Bernstein is a data scientist who sometimes pretends she is a photographer. She is a contributor at Skepchick and blogs about photography at Catching Photons. She likes to use science to predict and [insert nice sounding synonym for "manipulate"] your behavior without you even realizing it. She is on Twitter, probably complaining about policy issues, at @UAJamie.

Ryan Consell

Ryan is a costumer, armorer, and sculptor with a MASc in bicycle destruction and a background in science education. He is a blogger for Mad Art Lab and has been featured on TheMarySue, BoingBoing, io9 and Kotaku. He is best known for blogging about armor, his Slave Leo and Darth Shakespeare costumes, and his YouTube channel which details his forays into trampoline archery and other poor life choices.

Shawn Lawrence Otto

Shawn Lawrence Otto is the award-winning author of Fool Me Twice: Fighting the Assault on Science in America, which has been called "one of the most important books published in America in the last decade". He is the organizer and producer of the last two US presidential science debates between President Obama and his opponents, Mitt Romney and John McCain. He travels and speaks about science and politics and the growing gap between science and the democratic process. He is also a filmmaker and novelist. He is the screenwriter and coproducer of the Academy-Award-nominated film House of Sand and Fog, and author of a new novel, Sins Of Our Fathers, which will be published by Milkweed Editions later this year.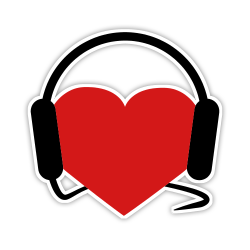 Help Support
Science for the People
Science for the People is 100% listener supported. Help us keep the show going (and ad-free), and access bonus content and monthly live video hangouts!