Alzheimer's
#323
June 26, 2015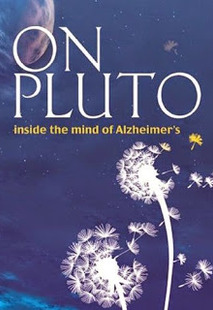 Guests:
Lili-Naz Hazrati
Greg O'Brien
Guest Bios

Lili-Naz Hazrati

Dr. Lili-Naz Hazrati is a neuropathologist and researcher with the Tanz Centre for Research in Neurodegenerative Diseases at the University of Toronto. Her work focuses on neurodegenerative diseases – including Alzheimer's and Parkinson's – and mainly the molecular mechanisms underlying these diseases.

Greg O'Brien

Greg O'Brien is an investigative reporter and award-winning journalist with over 35 years of newspaper and magazine experience. He has contributed to many fine publications over his career, and has also written several books, written and produced documentaries, and has been a scriptwriter. He now blogs for Huffington Post and Psychology Today. In 2009 he was diagnosed with early onset Alzheimer's, which lead him to write a book about his experience called "On Pluto: Inside the Mind of Alzheimer's".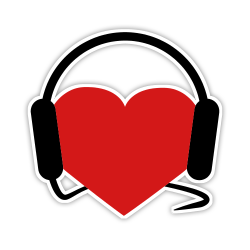 Help Support
Science for the People
Science for the People is 100% listener supported. Help us keep the show going (and ad-free), and access bonus content and monthly live video hangouts!