Trump War On Science
#409
February 17, 2017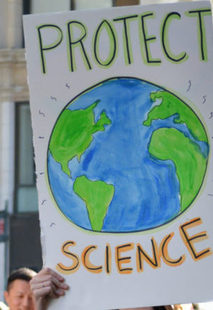 This week we look at what's happening to science in the first days of the Donald Trump presidency, and what might happen if we don't take action in a world where science is growing increasingly political — whether or not we want it to. Librarian John Dupuis returns to talk about what's happened so far, why he's started a chronology of this administration's affects on science, and the similarities and differences to the Canadian War on Science he tracked previously. And we speak with Katie Gibbs, Executive Director of Evidence for Democracy, about the particular challenges and concerns of scientists as activists.
Related Links
Guest Bios

John Dupuis

John Dupuis is a scholarly publishing librarian and engineering liaison at the Steacie Science and Engineering Library at York University in Toronto. John has a Masters of Library and Information studies degree, and blogs at Confessions of a Science Librarian. His research and professional interests include science books, the future of academic libraries, open access advocacy, scholarly communications in computer science, and Canadian science policy. He can be found online at his blog Confessions of a Science Librarian, where he keeps track of issues in Canadian Science Policy.

Katie Gibbs

Katie Gibbs finished her PhD in Biology at the University of Ottawa. In the summer of 2012 she was one of the lead organizers of the Death of Evidence rally and is currently the Executive Director of Evidence for Democracy, a new organization in Canada that advocates for the transparent use of evidence in government decision making and public policy development.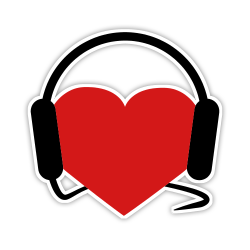 Help Support
Science for the People
Science for the People is 100% listener supported. Help us keep the show going (and ad-free), and access bonus content and monthly live video hangouts!