Troublesome Inheritance
#287
October 17, 2014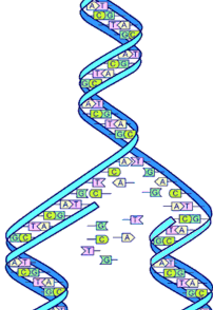 Guests:
David Dobbs
Jennifer Raff
Bethany Brookshire
Guest Bios

David Dobbs

David Dobbs writes books as well as features and essays for The New York Times, National Geographic, The Atlantic, Pacific Standard, Slate, Aeon, Nature, and other publications. His magazine features are regularly chosen for leading anthologies, and he is now writing his fourth book, "The Orchid and the Dandelion" due out in 2015. When Dobbs isn't working, he likes to hike, bike, fish, bird, garden, ski, paddle, or play with his camera.

Jennifer Raff

Jennifer Raff is a postdoctoral fellow at the University of Texas, Austin. She has a joint doctorate in genetics and biological anthropology. Her research is primarily focused on characterizing the genetic variation of contemporary and ancient Native American populations. You can find her writing about the intersections of science, pseudoscience and conflict at her blog Violent Metaphors.
Bethany Brookshire
Bethany Brookshire has a B.S. in Biology and B.A. in Philosophy from the College of William and Mary, and a Ph.D. in Physiology and Pharmacology from Wake Forest University School of Medicine, and is finishing a postdoc in Psychiatry at the University of Pennsylvania. She is known better online by her pseudonym Scicurious and has been blogging online about science for years, most recently at Science News and the educational site Eureka! Lab.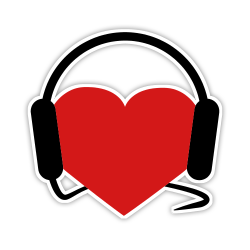 Help Support
Science for the People
Science for the People is 100% listener supported. Help us keep the show going (and ad-free), and access bonus content and monthly live video hangouts!