The Skeptical Alt-Heath Practitioner
#32
November 06, 2009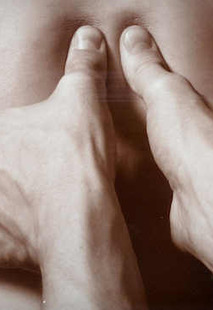 Paul Ingraham is a Vancouver Registered Massage Therapist and science writer who criticizes questionable practices in alternative health care -- and his professional regulator calls it offensively unprofessional and wants to censor his website with tens of thousands of dollars in legal defense expenses at stake. Science-based alternative health? Rebellion within the alt-health ranks? And on Speaking Up, we about Science Online 2010 with Bora Zivkovic.
Guests:
Paul Ingraham
Bora Zivkovic
Listen Now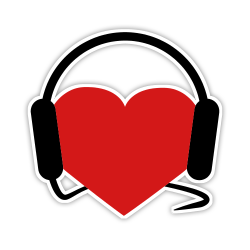 Help Support
Science for the People
Science for the People is 100% listener supported. Help us keep the show going (and ad-free), and access bonus content and monthly live video hangouts!