Survival Doc
#294
December 05, 2014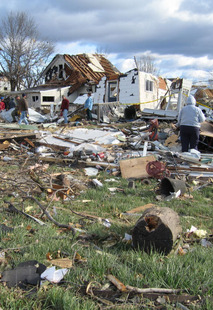 Image from National Weather Service
This week, we're learning about the limits of the human body, and the essential science of survival. We'll talk to Dr. James Hubbard, creator of TheSurvivalDoctor.com, about emergency measures to take when a disaster has cut off your access to medical care. And Dr. Rob Tarzwell of One Minute Medical School returns to explain what to do - and not do - when you're stranded in the wilderness.
Guests:
James Hubbard
Rob Tarzwell
Guest Bios

James Hubbard

James Hubbard, MD, MPH, is one of the foremost survival-medicine experts. At his popular website TheSurvivalDoctor.com, he writes about how to deal with medical problems during a disaster or whenever expert help is impossible to get. Dr. Hubbard's evidence-based tips are a combination of modern medicine, makeshift treatments and Grandma's home remedies. He's the author of four books, including his latest, "Duct Tape 911: The Many Amazing Medical Things You Can Do to Tape Yourself Together" and "Living Ready Pocket Manual: First Aid".

Rob Tarzwell

Dr. Rob Tarzwell is a medical specialist with dual certification in psychiatry and nuclear medicine. He has a special interest in radiophobia, the irrational fear of radioactivity, and he engages in efforts to communicate the true risks and benefits of nuclear power to the general public. He is also the creator of One Minute Medical School on YouTube.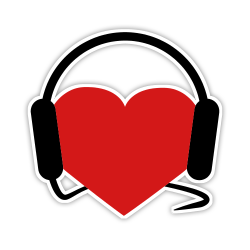 Help Support
Science for the People
Science for the People is 100% listener supported. Help us keep the show going (and ad-free), and access bonus content and monthly live video hangouts!