Superbug to Bedside
#562
May 24, 2020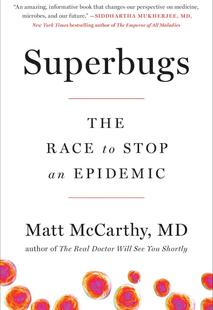 By now we're all good and scared about antibiotic resistance, one of the many things coming to get us all. But there's good news, sort of. News antibiotics are coming out! How do they get tested? What does that kind of a trial look like and how does it happen? Host Bethany Brookeshire talks with Matt McCarthy, author of "Superbugs: The Race to Stop an Epidemic", about the ins and outs of testing a new antibiotic in the hospital.
Guest Bios

Matt McCarthy

Matt McCarthy is the author of two national bestsellers, "The Real Doctor Will See You Shortly" and "Odd Man Out". He is an assistant professor of medicine at Weill Cornell and a staff physician at New York-Presbyterian Hospital, where he serves on the Ethics Committee. His work has appeared in Sports Illustrated, Slate, The New England Journal of Medicine, and Deadspin. He reviews nonfiction for USA Today and is editor-in-chief of Current Fungal Infection Reports.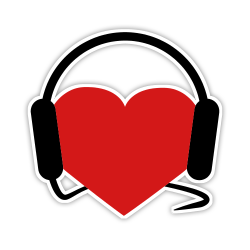 Help Support
Science for the People
Science for the People is 100% listener supported. Help us keep the show going (and ad-free), and access bonus content and monthly live video hangouts!