Skeptical Scientist Dr. Rachel Dunlop
#45
February 05, 2010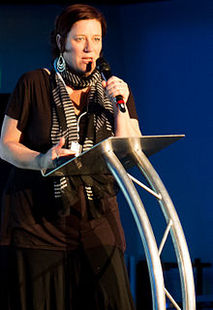 We spoke to Rachel "Dr. Rachie" Dunlop, Australian scientist and Skeptic Zone podcaster. We discussed her work as a scientist, researcher and blogger, as well as her efforts to promote reason and critical thinking to her fellow Australians. And on Speaking Up, we talk about Skeptic North, the Pan-Canadian Skeptical Blog Collective.
Listen Now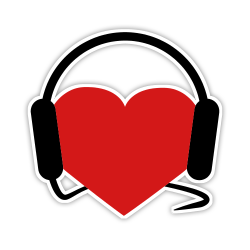 Help Support
Science for the People
Science for the People is 100% listener supported. Help us keep the show going (and ad-free), and access bonus content and monthly live video hangouts!