Quitting Smoking
#9
May 22, 2009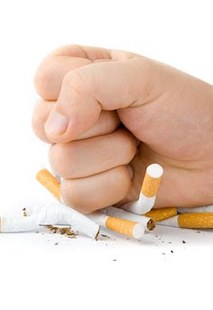 The cast decides to quit smoking and provides their research on the most (and least) evidence-based ways to go about it. Special appearances by MC Frontalot and Catherine Nissen.
Guests:
MC Frontalot
Catherine Nissen
Listen Now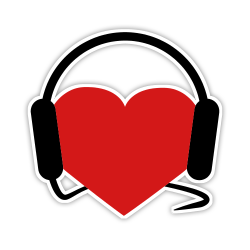 Help Support
Science for the People
Science for the People is 100% listener supported. Help us keep the show going (and ad-free), and access bonus content and monthly live video hangouts!