Private Sector Space
#300
January 16, 2015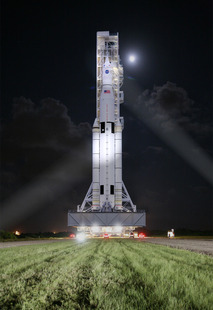 This week we're learning how private enterprise has jumped in to fill the gap left by shrinking government budgets for space exploration. We're joined by journalist Elmo Keep, to talk about her article on Mars One, a nonprofit planning to make a reality show out of a one-way trip to colonize the red planet. And we'll get an update on the state of the for-profit space industry with Space News Senior Editor Jeff Foust.
Guest Bios

Elmo Keep

Elmo Keep is an Australian writer and journalist whose work has been published with "Matter", "The Awl", "The Rumpus", "The Monthly", "The Saturday Paper", "They Sydney Morning Herald", on ABC TV, and elsewhere. She is Digital Director with arts and culture magazine "The Lifted Brow".

Jeff Foust

Jeff Foust isa senior staff writer for "SpaceNews", and has more than a decade of experience writing about space policy and commercial space projects. In 2001 he established SpaceToday.net, a website that aggregates links and provides a summary of space news, and in 2003 he started "The Space Review", a weekly publication of longform articles and commentary on a wide range of space topics. He also worked for nearly a decade as a senior analyst for Futron Corporation, an aerospace consulting company. He has a PhD in planetary science and a BS with honours in geophysics and planetary science.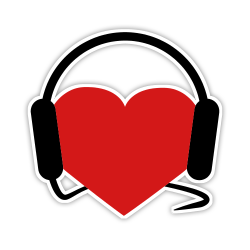 Help Support
Science for the People
Science for the People is 100% listener supported. Help us keep the show going (and ad-free), and access bonus content and monthly live video hangouts!