Martians (REBROADCAST)
#337
October 02, 2015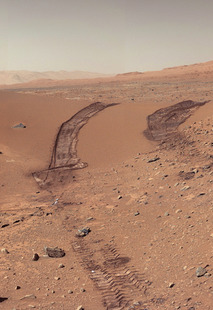 Image from NASA Curiosity Mars Mission
This week we're celebrating exciting science and entertainment focused on Mars, by listening back to two interviews about the fascinating red planet. We're joined by "lifelong space nerd" Andy Weir, to talk about "The Martian," his gripping debut novel that was recently adapted into a big-budget movie. And we're joined by journalist Elmo Keep, to talk about her article on Mars One, a nonprofit that claims to be planning a reality show about a one-way trip to establish a Martian colony.
Guest Bios

Andy Weir

Andy Weir was first hired as a programmer for a national laboratory at age fifteen and has been working as a software engineer ever since. He is also a lifelong space nerd and a devoted hobbyist of subjects like relativistic physics, orbital mechanics, and the history of manned spaceflight. "The Martian" is his first novel.

Elmo Keep

Elmo Keep is an Australian writer and journalist whose work has been published with "Matter", "The Awl", "The Rumpus", "The Monthly", "The Saturday Paper", "They Sydney Morning Herald", on ABC TV, and elsewhere. She is Digital Director with arts and culture magazine "The Lifted Brow".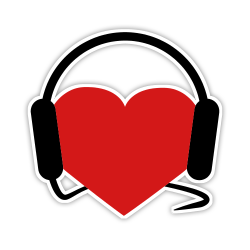 Help Support
Science for the People
Science for the People is 100% listener supported. Help us keep the show going (and ad-free), and access bonus content and monthly live video hangouts!