Lovelace and Babbage
#336
September 25, 2015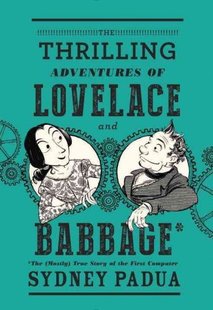 Guests:
Sydney Padua
Suw Charman-Anderson
Featured Book

The Thrilling Adventures of Lovelace and Babbage: The (Mostly) True Story of the First Computer
Guest Bios

Sydney Padua

Sydney Padua is an animator, visual effects artist, and tiresome bore who can generally be found making giant monsters appear to attack people for the movies. She started drawing comics by accident and is still trying to figure out how to stop. Her New York Times bestselling graphic novel "The Thrilling Adventures of Lovelace and Babbage" has been featured on the BBC and Wired UK. She lives in London, England with her husband and far too many books. (Photo by Charlotte Knee)

Suw Charman-Anderson

Suw Charman-Anderson is the founder of Ada Lovelace Day, an international celebration of the achievements of women in science, technology, engineering and maths. Each year, ALD hosts flagship science cabaret event in London, whilst around the world independent groups put on their own events. Last year there were over 65 grassroots events in 13 different countries on five continents. Suw is a social technologist and, as one of the UK's social media pioneers, has worked with clients worldwide. A freelance journalist, she has written about social media, technology and publishing for The Guardian, CIO Magazine and Forbes. She also co-founded the Open Rights Group in 2005.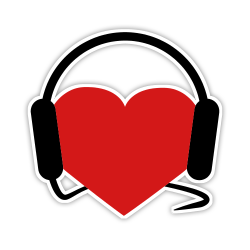 Help Support
Science for the People
Science for the People is 100% listener supported. Help us keep the show going (and ad-free), and access bonus content and monthly live video hangouts!