Lightning Flowers
#585
May 17, 2021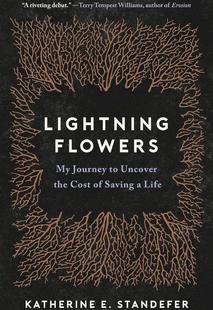 How does someone's life change when they get or discover a chronic medical condition? What is it like to have a long-term relationship with the modern healthcare system? How do we define medical necessity in a profession where knowledge is highly specialized while also balancing a patient's autonomy and quality of life? What are the impacts of creating lifesaving technology on the remote areas of the world where the resources to make them are extracted, and how do we take those impacts into the calculus of lifesaving value? This week host Rachelle Saunders speaks with Katherine Standefer, the author of the book "Lightning Flowers: My Journey To Uncover the Cost of Saving a Life" about her experience of having Long QT syndrome, navigating the US healthcare system, and the complications of trying to balance saving a life, living a life, and trading lives.
Guest Bios

Katherine Standefer

Katherine Standefer is the author of "Lightning Flowers: My Journey To Uncover the Cost of Saving a Life", which was a New York Times Book Review Editor's Choice and the November 2020 Group Text Pick. Named one of Oprah Magazine's Best Books of Fall 2020, "Lightning Flowers" was also shortlisted for the J. Anthony Lukas Work-in-Progress Prize from Columbia Graduate School of Journalism and the Nieman Foundation for Journalism at Harvard, named one of Kirkus's Best 100 Nonfiction Books of 2020, and featured in People Magazine, on NPR's Fresh Air, and on the goop podcast. Her previous writing appeared in The Best American Essays 2016 and won the 2015 Iowa Review Award in Nonfiction. She was a 2017 Marion Weber Healing Arts Fellow at the Mesa Refuge, a 2018 Logan Nonfiction Fellow at the Carey Institute for Global Good, and a 2018 writer-in-residence at Jentel Arts. Standefer earned her MFA in Creative Nonfiction at the University of Arizona and teaches for Ashland University's Low-Residency MFA. She lives on a pinon- and juniper-studded mesa in New Mexico with her chickens.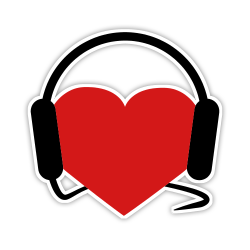 Help Support
Science for the People
Science for the People is 100% listener supported. Help us keep the show going (and ad-free), and access bonus content and monthly live video hangouts!