Gender and The Skeptical Community
#19
August 07, 2009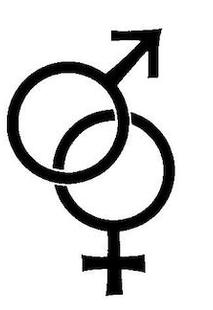 So where are we with gender and sexism within the skeptical community? The facts and opinions may surprise you. With guests Dana Blumrosen, Marion Kilgour and Jill Powell.
Guests:
Dana Blumrosen
Marion Kilgour
Jill Powell
Listen Now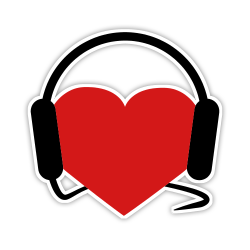 Help Support
Science for the People
Science for the People is 100% listener supported. Help us keep the show going (and ad-free), and access bonus content and monthly live video hangouts!