Fact Checking Elections
#335
September 18, 2015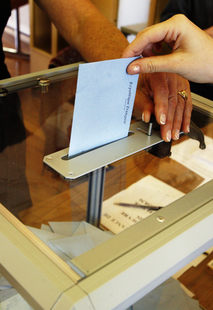 Image from Rama
Guest Bios

Jim Stanford

Jim Stanford is Economist with Unifor, the union formed in 2013 from the merger of the Canadian Auto Workers (CAW) and the Communication Energy and Paperworkers (CEP). Jim received his Ph.D. in Economics in 1995 from the New School for Social Research in New York, and also holds economics degrees from Cambridge University and the University of Calgary. He is the author of "Economics for Everyone", which has been translated into 6 languages. He writes an economics column for the Globe and Mail, appears regularly on CBC TV's "Bottom Line" economics panel, and is the Vice-President of the Canadian Centre for Policy Alternatives.

Donna Dasko

Donna Dasko is a well known and respected Canadian pollster. She has a Ph.D. and M.A. in sociology from the University of Toronto, and during her 30 year career she was a leader in developing media-sponsored polling. She worked with the Globe and Mail to develop the Globe-Environics Poll, and co-authored over 40 published articles in the Globe on politics, public opinion and consumer confidence. She led the CBC- Environics polling program for federal elections and feature polling assignments from 1993 to 2008, and appeared regularly on CBC television and radio broadcasts, including as a regular panelist on "Power and Politics" in the 2011 federal election. She has also led polling assignments for The Toronto Star, CTV, Le Devoir and La Presse. She currently has her own private consulting practice, and is a member of the Statistics Canada Advisory Committee on Social Conditions and provides ongoing advice to Stats Can on the Canadian census and all of its social surveys.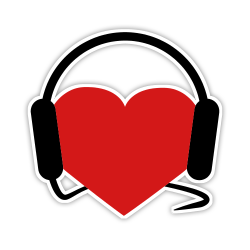 Help Support
Science for the People
Science for the People is 100% listener supported. Help us keep the show going (and ad-free), and access bonus content and monthly live video hangouts!