Biotechnology Ethics
#12
June 12, 2009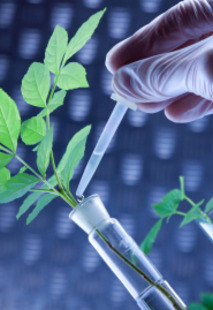 Author, philosopher and ethicist Chris MacDonald discusses the ethics involved in this broad and sometimes morally ambiguous field. On Speaking Up: Skepticamp with Nathan Hinman.
Guests:
Chris MacDonald
Nathan Hinman
Listen Now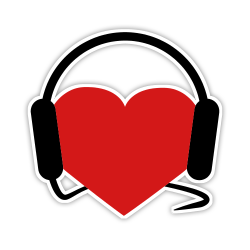 Help Support
Science for the People
Science for the People is 100% listener supported. Help us keep the show going (and ad-free), and access bonus content and monthly live video hangouts!