Amazons
#296
December 19, 2014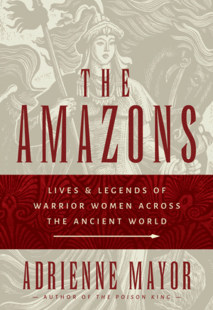 Guest Bios

Adrienne Mayor

Adrienne Mayor is an independent folklorist and historian of science, who investigates natural knowledge contained in pre-scientific myths and oral traditions. Her research looks at ancient "folk science" precursors, alternatives, and parallels to modern scientific methods. Her two books on pre-Darwinian fossil traditions in classical antiquity and in Native America have opened up a new field within geomythology, and her book on the origins of biological weapons uncovered the ancient roots of biochemical warfare.

John Hawks

Professor John Hawks is the Vilas-Borghesi Distinguished Achievement Professor and Associate Chair of Anthropology at UW-Madison. He is an internationally-recognized expert on human evolution and genetics. He is best known for his work investigating the genetics of ancient humans, their relationship to Neandertals, and our species' continuing evolution to new environments. Professor Hawks has been a pioneer in sharing scientific results on the internet with a blog visited by more than 40,000 people per month. He has been seen in television documentaries including NOVA and National Geographic, and his work has been featured in Scientific American, Discover, New Scientist, and the New York Times.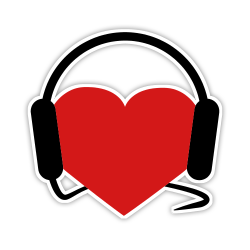 Help Support
Science for the People
Science for the People is 100% listener supported. Help us keep the show going (and ad-free), and access bonus content and monthly live video hangouts!