Wild Moms
#483
July 20, 2018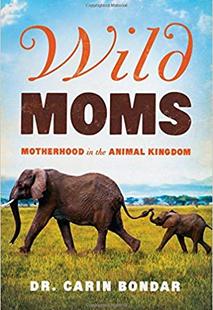 This week we're talking about what it takes to be a mother in the wild, and how how human moms compare to other moms in the animal kingdom. We're spending an hour with Dr. Carin Bondar, prolific science communicator and author. We'll be discussing a myriad of stories from her latest book, "Wild Moms: Motherhood in the Animal Kingdom", covering the exciting, stressful and even sinister sides of motherhood.
Guest Bios

Carin Bondar

Canadian Carin Bondar has a PhD in biology from the University of British Columbia. She is the host of several TV series including "Worlds Oddest Animal Couples", "Stephen Hawking's Brave New World" and "Outrageous Acts of Science". She is the writer and host of the online series "Wild Sex", which has garnered over 100,000,000 views. Her new online series, "Wild Moms" premiered on Mother's day 2018. Bondar is the author of the books "Wild Sex: The Science Behind Mating in the Animal Kingdom" and "Wild Moms: Motherhood in the Animal Kingdom". She is also an adventurer and expedition leader, and has spoken to audiences in 15 different countries.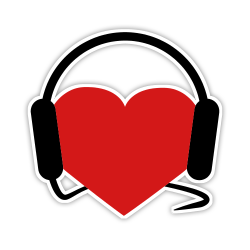 Help Support
Science for the People
Science for the People is 100% listener supported. Help us keep the show going (and ad-free), and access bonus content and monthly live video hangouts!