Technocreep
#298
January 02, 2015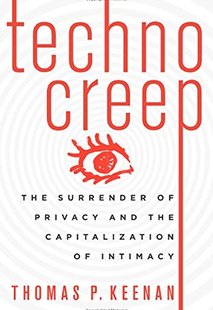 Guests:
Thomas P. Keenan
Bruce Schneier
Guest Bios

Thomas P. Keenan

Dr. Thomas P. Keenan is one of the world's top computer security experts, a Fellow of the Canadian Information Processing Society and the Canadian Defence and Foreign Affairs Institute. In 2012 he received the NSERC Award for Science Promotion, and hosted the award-winning CBC Ideas series "Crimes of the Future. He is a regular contributor to CBC Radio and Television and lectures throughout the world on cyber security.

Bruce Schneier

Bruce Schneier is an internationally renowned security technologist, called a "security guru" by The Economist. He is the author of 12 books – including "Liars and Outliers: Enabling the Trust Society Needs to Survive" – as well as hundreds of articles, essays, and academic papers. His influential newsletter "Crypto-Gram" and blog "Schneier on Security" are read by over 250,000 people. Schneier is a fellow at the Berkman Center for Internet and Society at Harvard Law School, a program fellow at the New America Foundation's Open Technology Institute, a board member of the Electronic Frontier Foundation, and an Advisory Board member of the Electronic Privacy Information Center. He is also the Chief Technology Officer of Co3 Systems, Inc. Photo by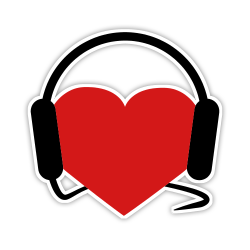 Help Support
Science for the People
Science for the People is 100% listener supported. Help us keep the show going (and ad-free), and access bonus content and monthly live video hangouts!