Sing a Little Song
#450
December 01, 2017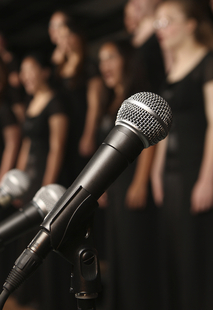 How do we talk? And how do we sing? Most of us walk around making sound all day without any real idea of how we do it. We'll speak with vocologist Ingo Titze about how the human voice sings, the parts of a human singing voice, and more. We'll also speak with Tecumseh Fitch about why we talk... but monkeys don't. The reason? They've got the voice, but not the brains. We've even got some creepy recordings.
Related links:
Guest Bios

Ingo Titze

Ingo Titze is a University of Iowa Foundation Distinguished Professor in the Department of Speech Pathology and Audiology and the School of Music. He also directs the National Center for Voice and Speech, which is located at the Denver Center for the Performing Arts and The University of Iowa. Although he was formally educated as a physicist (Ph.D.) and engineer (M.S.E.E.), Dr. Titze has applied his scientific knowledge to a lifelong love of clinical voice and vocal music. Specifically, his research interests include biomechanics of human tissues, acoustic phonetics, speech science, voice disorders, professional voice production, musical acoustics, and the computer simulation of voice.

Tecumseh Fitch

Tecumseh Fitch is an evolutionary biologist and cognitive scientist. He is Professor of Cognitive Biology at the University of Vienna. Fitch's interests include bioacoustics and biolinguistics, specifically the evolution of speech, language and music.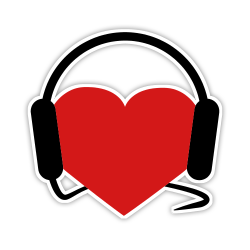 Help Support
Science for the People
Science for the People is 100% listener supported. Help us keep the show going (and ad-free), and access bonus content and monthly live video hangouts!