Internet Things
#263
May 02, 2014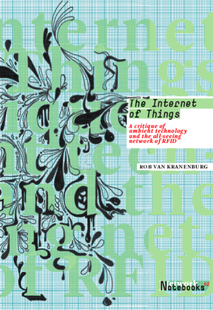 Guests:
Michael Geist
Rob van Kranenburg
Guest Bios

Michael Geist

Dr. Michael Geist is a law professor at the University of Ottawa where he holds the Canada Research Chair in Internet and E-commerce Law. He is a syndicate columnist on technology law issues with his regular column appearing in the Toronto Star and the Ottawa Citizen. He is the editor of several copyright books including "The Copyright Pentalogy: How the Supreme Court of Canada Shook the Foundations of Canadian Copyright Law", "From 'Radical Extremism' to 'Balanced Copyright': Canadian Copyright and the Digital Agenda" and "In The Public Interest: The Future of Canadian Copyright Law". He is also the editor of several monthly technology law publications, and the author of a popular blog on the Internet and intellectual property law issues.

Rob van Kranenburg

Rob van Kranenburg wrote "The Internet of Things", a critique of ambient technology and the all-seeing network of RFID, Network Notebooks 02, Institute of Network Cultures. He is co-founder of bricolabs and the founder of Council. Together with Christian Nold he published Situated Technologies Pamphlets 8: The Internet of People for a Post-Oil World. He currently works as Community Manager at the EU Project Sociotal, is a consultant to IoT China, Shanghai 2014, and he chairs AC8 - Societal Impact and Responsibility in the Context of IoT Applications of the IERC, The European Research Cluster on the Internet of Things.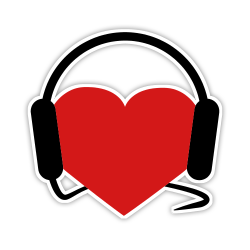 Help Support
Science for the People
Science for the People is 100% listener supported. Help us keep the show going (and ad-free), and access bonus content and monthly live video hangouts!