Fish
#388
September 23, 2016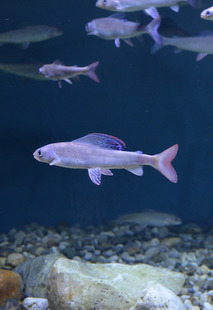 Image from shankar s
Guests:
Kristin O'Brien
Heidi Golden
Jonathan Balcombe
Guest Bios

Kristin O'Brien

Kristin O'Brien is a zoologist at the University of Alaska, Fairbanks. She studies how cold-blooded fish can maintain energy production in the extremely cold temperatures of the Antarctic ocean.

Heidi Golden

Heidi Golden is a postdoctoral researcher in aquatic ecology at the University of Connecticut in Storrs. She studies grayling and how these fish survive and thrive in the Arctic.

Jonathan Balcombe

Jonathan Balcombe is the director of animal sentience at the Humane Society Institute for Science and Policy and the author of five books, including "Second Nature", "Pleasurable Kingdom", and the newly released "What a Fish Knows: The Inner Lives of our Underwater Cousins". He has appeared on Fresh Air with Terry Gross, The Diane Rehm Show, the BBC, and the National Geographic Channel, and in several documentaries, and he has contributed features and opinions to The New York Times, The Washington Post, The Wall Street Journal, and Nature, among other publications.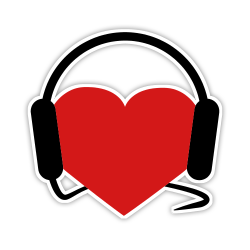 Help Support
Science for the People
Science for the People is 100% listener supported. Help us keep the show going (and ad-free), and access bonus content and monthly live video hangouts!