Falling Upwards
#257
March 21, 2014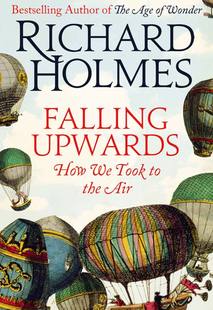 This week, we're learning about the science and history of lighter-than-air flight. We'll spend the hour with biographer and science writer Richard Holmes, to talk about his newest book, "Falling Upwards: How We Took to the Air." We'll talk about the technology of 19th century ballooning, and the pioneering men and women who took to the skies and changed our view of the world.
(For more information on the Strathcona Freethought Society, check out their Facebook and Meetup pages.)
Guest Bios

Richard Holmes

Richard Holmes is a Fellow of the British Academy and editor of the Harper Perennial series Classic Biographies launched in 2004. He holds honorary doctorates from UEA, University of Kingston, and the University of East London. He has published a number of biographies, academic papers, and written several drama-documentaries for BBC Radio. His group biography of scientists and poets, "The Age of Wonder", was chosen as Time Magazine's No. 1 Non-Fiction title for 2009, and won the Royal Society Science Book Prize, the National Book Critics Circle Award for Non-Fiction, and the National Academy of Sciences Communication Award.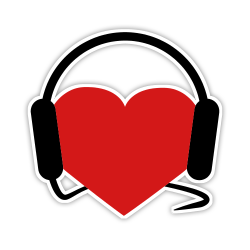 Help Support
Science for the People
Science for the People is 100% listener supported. Help us keep the show going (and ad-free), and access bonus content and monthly live video hangouts!