Arctic Energy
#449
November 24, 2017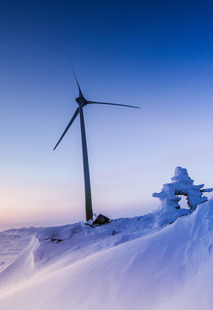 This week we're looking at how alternative energy works in the arctic. We speak to Louie Azzolini and Linda Todd from the Arctic Energy Alliance, a non-profit helping communities reduce their energy usage and transition to more affordable and sustainable forms of energy. And the lessons they're learning along the way can help those of us further south.
Guest Bios

Louie Azzolini

Louie Azzolini is the Executive Director of the Arctic Energy Alliance in Yellowknife, Northwest Territories, Canada. He has extensive experience in community development, planning, and environmental and socio-economic issues in Canada's North, having lived and worked there for 50 years. He is a Registered Professional Planner with master's degrees in Urban and Regional Planning, and Business Administration, and over the years he has used this expertise to work with several First Nations and levels of government, and to manage environmental assessments of a number of mining and mineral exploration projects. Currently, with the Arctic Energy Alliance, he leads a team helping residents and organizations in the Northwest Territories to reduce their carbon footprints and the high cost of living associated with energy use in the North.

Linda Todd

Linda Todd is a long-time resident of Canada's Northwest Territories (NWT), whose career has led her to work with a number of NWT communities in the last 30 years on varied and interesting projects. Linda's work with the Arctic Energy Alliance began in 2009 when she was hired to facilitate community energy planning workshops. She works closely with the Arctic Energy Alliance's satellite offices and with communities throughout the NWT on a wide range of projects—from upgrading the energy efficiency of a community's homes to working with Indigenous elders to develop new terminology related to renewable energy. Linda appreciates working with people on projects that respect culture, harness local renewable energy resources and contribute to energy awareness and self-reliance.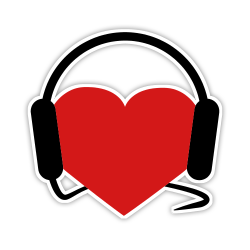 Help Support
Science for the People
Science for the People is 100% listener supported. Help us keep the show going (and ad-free), and access bonus content and monthly live video hangouts!