A Shock Machine and The Lost Boys
#528
June 28, 2019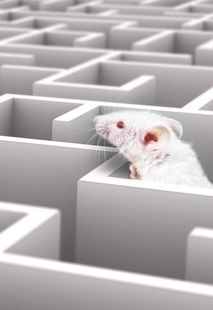 Featured Books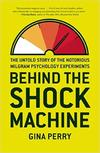 Behind the Shock Machine: The Untold Story of the Notorious Milgram Psychology Experiments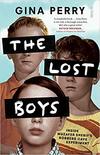 The Lost Boys: inside Muzafer Sherif's Robbers Cave experiment
Guest Bios

Gina Perry

Gina Perry is an Australian writer and science historian. She is author of the acclaimed "Behind the Shock Machine" which re-evaluated Stanley Milgram's obedience experiments in light of archival material and interviews with original participants and her latest book is "The Lost Boys: Inside Muzafer Sherif's Robbers Cave experiment". Gina's feature articles, columns, and essays have been published in newspapers and magazines including The Age, The Australian, Cosmos and New Scientist. Her co-production of the ABC Radio National documentary about the Stanley Milgram's obedience experiments, "Beyond the Shock Machine", won the Silver World Medal for a history documentary in the 2009 New York Festival Radio Awards. She was runner up for the Bragg UNSW Prize for Science Writing in 2013 and her work has been anthologised in Best Australian Science Writing (2013 and 2015). Gina is a registered psychologist and has a Ph.D. from the University of Melbourne, jointly undertaken in the School of Historical and Philosophical Studies and the School of Culture and Communication, where she is an associate in the Faculty of Arts.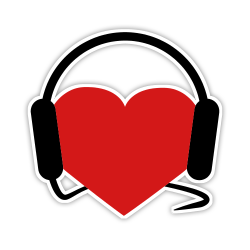 Help Support
Science for the People
Science for the People is 100% listener supported. Help us keep the show going (and ad-free), and access bonus content and monthly live video hangouts!