News Archive
Desiree Schell at CFI Leadership Conference & Secular Women Work
July 20, 2015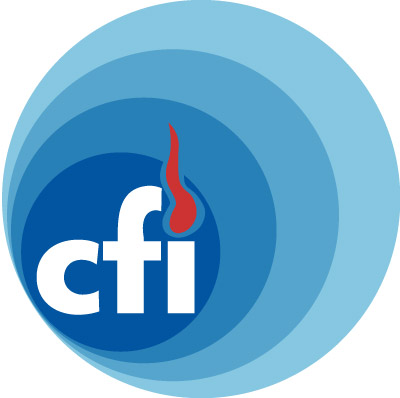 This summer, our own Desiree Schell is taking her Activism Workshop on the road to two great events, blending her expertise in organizing with her love of evidence and reason.
First up, she'll be speaking at the 2015 CFI Leadership Conference, running from July 30 to August 2 in Amherst, New York.
The CFI Leadership event brings together student and community activists from across North America for four days packed with leadership training, workshops, networking, educational presentations, and more. Desiree is a big fan of the CFI Leadership event, and has met some fantastic people through this event over the years, including the future generation of passionate activists.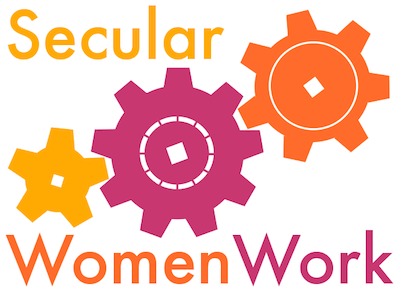 Later in the summer, Desiree will also be running her workshop at Secular Women Work in Minneapolis, Minnesota. Secular Women Work's inaugural event runs from August 21 to August 23, and Desiree is looking forward to meeting with some fantastic fellow activiests and organizers.
The Secular Women Work conference is a celebration of the work of female activists who create and run projects and communities in the secular movement. And there is no better way to honor their work than by using their expertise to help us all become better activists.
So if you're planning to attend either the CFI Leadership Conference or Secular Women Work this summer, do flag Des down and say hello! She's always exited to meet enthusiastic activists and organizers, and to share ideas and experience.