The V-Word (Rebroadcast)
#444
October 20, 2017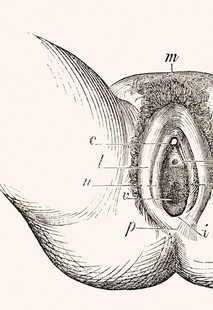 Guests:
Anthony Atala
Marie Herberstein
Emily Anthes
Guest Bios

Anthony Atala

Dr. Anthony Atala, MD, is director of the Wake Forest Institute for Regenerative Medicine in Winston-Salem, NC. He leads a team of 300 people who are working to build replacement organs and tissues in the lab. His team was the first in the world to engineer organs in the lab that were implanted in humans. Recently, his team reported success engineering vaginal organs for four women born with a rare genetic disorder in which their vaginas were malformed or absent.

Marie Herberstein

Marie Herberstein is a the head of the department of Biological Sciences at Macquarie University in Sydney, Australia. She studies the behavioural ecology of invertebrates including spiders and insects within an evolutionary framework. She is interested in behavioural and evolutionary research, deceptive signals, and mating behaviour and sexual selection in spiders and insects.
Emily Anthes
Emily Anthes is a science journalist and author. Her work has appeared in The New York Times, Wired, Scientific American, Psychology Today, BBC Future, SEED, Discover, Popular Science, Slate, The Boston Globe, and elsewhere. Her book, "Frankenstein's Cat: Cuddling Up to Biotech's Brave New Beasts", received the AAAS/Subaru SB&F Prize for Excellence in Science Books. Emily is also the author of the "Instant Egghead Guide: The Mind". She has a master's degree in science writing from MIT and a bachelor's degree in the history of science and medicine from Yale, where she also studied creative writing.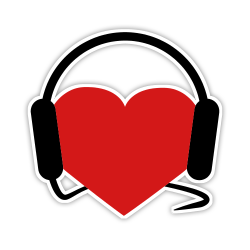 Help Support
Science for the People
Science for the People is 100% listener supported. Help us keep the show going (and ad-free), and access bonus content and monthly live video hangouts!