The Melting World (Rebroadcast)
#387
September 16, 2016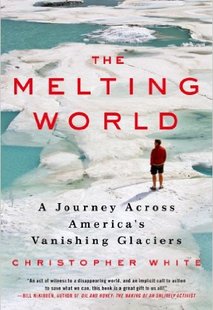 Guests:
Christopher White
Stephen Castles
Guest Bios

Christopher White

Christopher White has written several books, including "The Melting World" and "Skipjack: The Story of America's Last Sailing Oystermen," and written for "National Geographic," "Exploration," and other publications. He lives in Santa Fe, New Mexico.

Stephen Castles

Stephen Castles is the Research Chair in Sociology at the University of Sydney. He is a sociologist and political economist, and works on international migration dynamics, global governance, multiculturalism, transnationalism, migration and development, and regional migration trends in Africa, Asia and Europe. His research and publications have made an influential contribution to the development of interdisciplinary migration research for many years.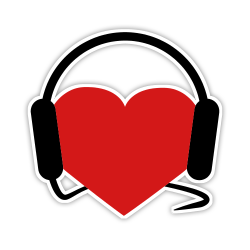 Help Support
Science for the People
Science for the People is 100% listener supported. Help us keep the show going (and ad-free), and access bonus content and monthly live video hangouts!