The Atomic Era (Rebroadcast)
#383
August 19, 2016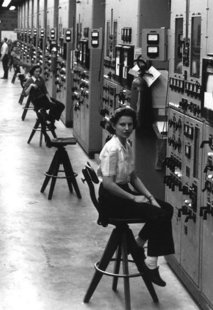 Guests:
Denise Kiernan
Shelley Emling
Guest Bios

Denise Kiernan

Denise Kiernan has been working as a writer for nearly 20 years. Her most recent book, The Girls of Atomic City, is a New York Times, LA Times and NPR Bestseller and was named one of the Top 100 Best Books of 2013 by Amazon. Her work has been published in The New York Times, Wall Street Journal, Village Voice, Ms. Magazine, Reader's Digest, Discover and many more publications. She has authored several popular history titles including "Signing Their Lives Away", "Signing Their Rights Away" and "Stuff Every American Should Know". She has been featured on NPR's Weekend Edition, PBS NewsHour, MSNBC's "Morning Joe", MSNBC's "The Cycle" and "The Daily Show" with Jon Stewart.

Shelley Emling

Shelley Emling is a senior editor at The Huffington Post. She previously was an editor at AOL and also has served for more than a dozen years as a foreign correspondent for the Cox Newspaper chain both in Europe and Latin America. Emling has written for "The New York Times," "USA Today," "Fortune," "The Wall Street Journal," "The Times of London," and "The Christian Science Monitor." Emling also has served for four years as a business reporter and the consumer affairs expert at the "Atlanta Journal-Constitution" newspaper. Her much-acclaimed book, "Marie Curie and Her Daughters: The Private Lives of Science's First Family", was published by Palgrave Macmillan in August 2012. Her previous books include "The Fossil Hunter" and "Your Guide to Retiring to Mexico, Costa Rica and Beyond."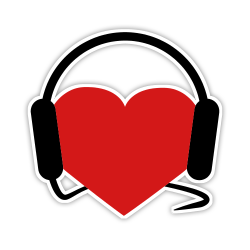 Help Support
Science for the People
Science for the People is 100% listener supported. Help us keep the show going (and ad-free), and access bonus content and monthly live video hangouts!