Technology, Work and The Future (Rebroadcast)
#499
November 09, 2018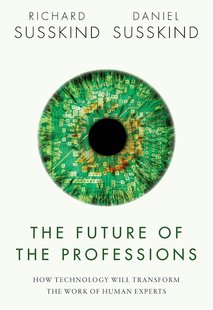 Guests:
Richard Susskind
Daniel Susskind
Nicholas Agar
Guest Bios

Richard Susskind

Professor Richard Susskind OBE is an author, speaker, and independent adviser to international professional firms and national governments. He is President of the Society for Computers and Law, IT Adviser to the Lord Chief Justice of England, and Chair of the Advisory Board of the Oxford Internet Institute. His numerous books include the best-sellers, "The End of Lawyers?" and "Tomorrow's Lawyers".

Daniel Susskind

Daniel Susskind is a Lecturer in Economics at Balliol College, Oxford, where he teaches and researches, and from where he has two degrees in economics. Previously, he worked for the British Government - in the Prime Minister's Strategy Unit, in the Policy Unit in 10 Downing Street, and as a Senior Policy Adviser at the Cabinet Office. He was a Kennedy Scholar at Harvard University.

Nicholas Agar

Nicholas Agar is a New Zealand philosopher based at Victoria University of Wellington. His research has focused on the human implications of new technologies. He has published two books on the philosophical debate over human enhancement, including "Humanity's End: Why We Should Reject Radical Enhancement" and "Truly Human Enhancement: A Philosophical Defense of Limits". His most recent book, "The Sceptical Optimist", is on the ethical and philosophical questions that arise in connection with new technology.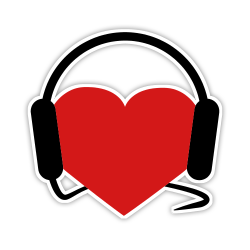 Help Support
Science for the People
Science for the People is 100% listener supported. Help us keep the show going (and ad-free), and access bonus content and monthly live video hangouts!