Pests in the City (Rebroadcast)
#467
March 30, 2018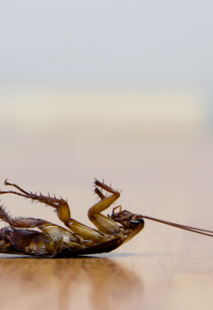 Guest Bios

Dawn Biehler

Dawn Biehler is Assistant Professor of Geography and Environmental Studies at University of Maryland, Baltimore County. Her research interests include historical geography and environmental history of public health in US cities, environmental justice, urban and feminist political ecology, housing, and human-animal interactions. She is author of "Pests in the City: Flies, Bedbugs, Cockroaches, and Rats"

Clint Penick

Clint Penick is a postdoctoral fellow at NC State University where he studies the behavior and ecology of social insects. He has studied ants from the wilds of India, and more recently he works with ants that live on the sidewalks of Manhattan.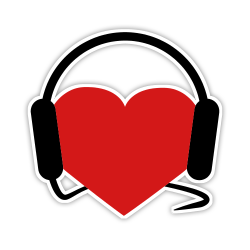 Help Support
Science for the People
Science for the People is 100% listener supported. Help us keep the show going (and ad-free), and access bonus content and monthly live video hangouts!