Information Spookyhighway
#470
April 20, 2018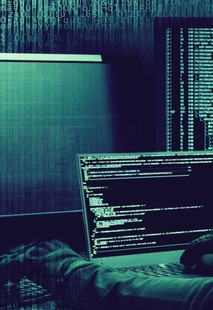 This week we take a closer look at a few of the downsides of the modern internet, and some of the security and privacy challenges that are becoming increasingly troublesome. Rachelle Saunders speaks with cyber security expert James Lyne about how modern hacking differs from the hacks of old, and how an internet without national boards makes it tricky to police online crime across jurisdictions. And Bethany Brookshire speaks with David Garcia, a computer scientist at the Complexity Science Hub and the Medical University of Vienna, about the recent Cambridge Analytica scandal, and how social media platforms put a wrench in our ability to control our privacy online.
Guest Bios
James Lyne
James Lyne is the Head of R&D at the SANS Institute and Director of Helical Levity, a security research firm. He comes from a technical background, and has been working in the UK cyber security sphere for more than a decade, during which he has been routinely called upon to handle severe incidents. He's an instructor for SANS, can be seen speaking about cyber security on conference stages, on the evening news, and even on the TED stage.

David Garcia

David Garcia is a computer scientist at the Medical University of Vienna and the Complexity Science Hub in Vienna, Austria. His research focuses on computational social science, designing models and analysing human behaviour through digital traces. His main work revolves around the topics of emotions, cultures, and political polarization, combining statistical analyses of large datasets of online interaction with agent-based modeling of individual behaviour. His work lies at the intersection of various scientific disciplines, combining methods from network science, computer science, and statistical physics to answer questions from psychology, economics, and political science. His interdisciplinary collaborations span more than 50 co-authors in 12 countries. David has published more than 20 journal articles, 15 conference papers, and 5 book chapters, and serves as reviewer for prestigious journals and as program committee member of numerous computer science conferences.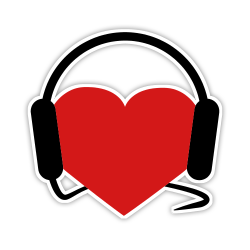 Help Support
Science for the People
Science for the People is 100% listener supported. Help us keep the show going (and ad-free), and access bonus content and monthly live video hangouts!