High Price (REBROADCAST)
#324
July 03, 2015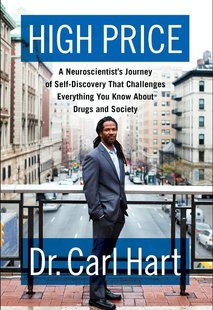 This week we're revisiting an episode about the science and policy of treating drug addiction. We're joined by psychology professor and researcher Carl Hart to talk about his book "High Price: A Neuroscientist's Journey of Self-Discovery That Challenges Everything You Know About Drugs and Society." And we'll speak to Donald MacPherson, Director of the Canadian Drug Policy Coalition, about harm reduction strategies to reduce the negative consequences of drug use.
Guests:
Carl Hart
Donald MacPherson
Guest Bios
Carl Hart
Carl Hart is an Associate Professor in the Departments of Psychology and Psychiatry at Columbia University. He is also a Research Scientist in the Division of Substance Abuse at the New York State Psychiatric Institute. Hart is a member of the National Advisory Council on Drug Abuse and on the board of directors of the College on Problems of Drug Dependence and the Drug Policy Alliance. A native of Miami, Florida, Dr. Hart received his B.S. in psychology at the University of Maryland, and received his M.S. and Ph.D. in experimental psychology and neuroscience at the University of Wyoming. He lives in New York City. Photo by Eileen Barroso.

Donald MacPherson

Donald MacPherson is the Director of the Canadian Drug Policy Coalition a national coalition of organizations working to improve Canada's drug policies. He is the author of Vancouver's groundbreaking "Four Pillars Drug Strategy", which calls for drug policies based on public health principles and appropriate regulation of psychoactive substances. He is an Adjunct Professor in the Faculty of Health Sciences at Simon Fraser University in Vancouver Canada.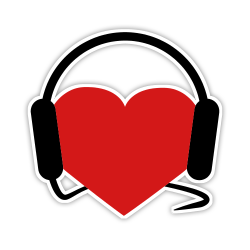 Help Support
Science for the People
Science for the People is 100% listener supported. Help us keep the show going (and ad-free), and access bonus content and monthly live video hangouts!