Happy People (Rebroadcast)
#395
November 11, 2016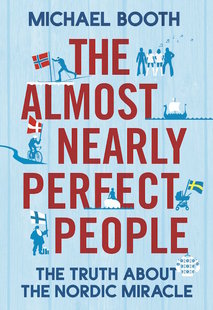 Guests:
John Helliwell
Michael Booth
Guest Bios

John Helliwell

John Helliwell is a Senior Fellow and Co-Director of the Canadian Institute for Advanced Research (CIFAR) Programme on Social Interactions, Identity, and Well-Being. He is also Professor Emeritus of Economics at the University of British Columbia, a member of the National Statistics Council, and a Research Associate of the National Bureau of Economic Research. He was one of the editors of the 2015 "World Happiness Report", a survey of the state of global happiness. He is a Fellow of the Royal Society of Canada and an Officer of the Order of Canada.

Michael Booth

Michael Booth is the award-winning, best-selling author of five non-fiction books, including his most recent "The Almost Nearly Perfect People: The Truth About the Nordic Miracle". He is also a journalist, broadcaster and speaker, and his writing regularly appears in The Guardian, The Independent, Independent on Sunday, The Times, The Telegraph, and many other global publications. He is a correspondent for Monocle magazine and Monocle 24 Radio, and travels regularly to give talks and lectures on the Nordic lands.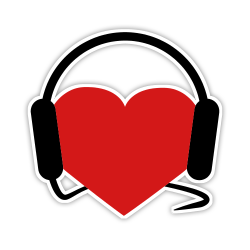 Help Support
Science for the People
Science for the People is 100% listener supported. Help us keep the show going (and ad-free), and access bonus content and monthly live video hangouts!