Give a Nerd a Gift
#543
December 07, 2019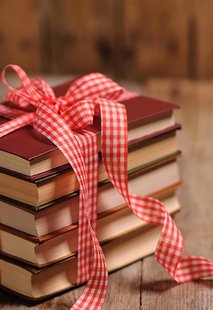 Yup, you guessed it... it's Science for the People's annual holiday episode that helps you figure out what sciency books and gifts to get that special nerd on your list. Or maybe you're looking to build up your reading list for the holiday break and a geeky Christmas sweater to wear to an upcoming party. Returning are pop-science power-readers John Dupuis and Joanne Manaster to dish on the best science books they read this past year. And Rachelle Saunders and Bethany Brookshire squee in delight over some truly delightful science-themed non-book objects for those whose bookshelves are already full. Since this is our first time running this episode without a 60 minute limit... we decided to let it run long. Enjoy!
Visit our news section for the full book list with links - including a few not mentioned on the episode - and our list of non-book science-themed gift ideas with links to where you can buy them. You can also check out our bookshelf, which includes all the books we've talked about on past episodes of the show.
Guests:
John Dupuis
Joanne Manaster
Guest Bios

John Dupuis

John Dupuis is a scholarly publishing librarian and engineering liaison at the Steacie Science and Engineering Library at York University in Toronto. John has a Masters of Library and Information studies degree, and blogs at Confessions of a Science Librarian. His research and professional interests include science books, the future of academic libraries, open access advocacy, scholarly communications in computer science, and Canadian science policy. He can be found online at his blog Confessions of a Science Librarian, where he keeps track of issues in Canadian Science Policy.

Joanne Manaster

Joanne Manaster is a faculty lecturer in biology at the University of Illinois's School of Integrative Biology, and a a science educator and communicator who is also known as @sciencegoddess on Twitter. She is the co-host of the YouTube Live/Google Hangout on Air program, Read Science! where they talk to popular science book authors about their books and the importance of communicating science to the general public.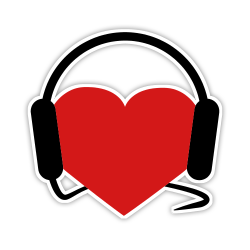 Help Support
Science for the People
Science for the People is 100% listener supported. Help us keep the show going (and ad-free), and access bonus content and monthly live video hangouts!