Falling Upwards REBROADCAST
#297
December 26, 2014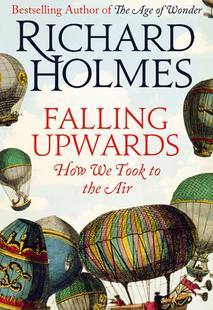 This week, we're revisiting an epsiode about the science and history of lighter-than-air flight. We'll spend the hour with biographer and science writer Richard Holmes, to talk about his book "Falling Upwards: How We Took to the Air
." We'll talk about the technology of 19th century ballooning, and the pioneering men and women who took to the skies and changed our view of the world. And we'll share a list of science-based charities to help you spread evidence-based holiday cheer.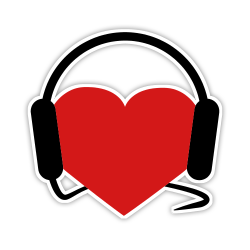 Help Support
Science for the People
Science for the People is 100% listener supported. Help us keep the show going (and ad-free), and access bonus content and monthly live video hangouts!