Effective Altruism (Rebroadcast)
#391
October 14, 2016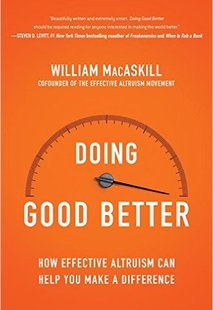 Guests:
William MacAskill
Brendan Rigby
Guest Bios

William MacAskill

Will MacAskill is an Associate Professor in Philosophy at Lincoln College, Oxford, and author of "Doing Good Better: How Effective Altruism Can Help You Make a Difference". He also cofounded two non-profits: 80,000 Hours, which provides research and advice on how people can best make a difference through their career, and Giving What We Can, which encourages people to commit to give at least 10% of their income to the most effective charities. These organisations helped to spark the effective altruism movement.

Brendan Rigby

Brendan is a education specialist currently completing a PhD at the University of Melbourne's Graduate School of Education. Brendan is studying the literacy practices of out-of-school children in Ghana, using participatory photography to document their transition through a Complementary Basic Education program into formal schooling. He is also the Managing Director and Co-founder of WhyDev.org, consultant for Plan International, Victorian Curriculum and Assessment Authority and UNICEF. Formerly, Brendan was an Education Officer with UNICEF in Ghana and Director of Venture Support for StartSomeGood.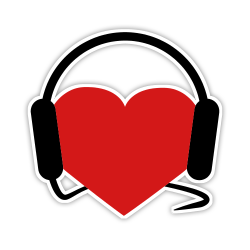 Help Support
Science for the People
Science for the People is 100% listener supported. Help us keep the show going (and ad-free), and access bonus content and monthly live video hangouts!