Digital Footprints
#30
October 23, 2009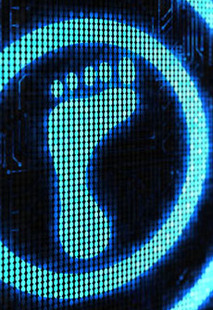 Keith Schon of Cataphora discusses how computers can track behavior, and find out all your dirty little secrets. What are the limits on what your company is allowed to find out about you, and how are they doing it? How do we figure out, after the fact, whether "Yeah, go do that" means "Yes, grab me some lunch" or "Yes, perpetrate that multi-million dollar fraud scheme." And what do your online behavior patterns say about you? And on Speaking Up we discuss sports superstitions with Colin McIntyre.
Guests:
Keith Schon
Colin McIntyre
Listen Now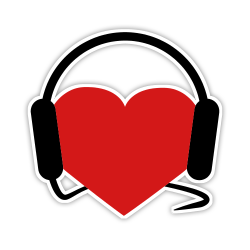 Help Support
Science for the People
Science for the People is 100% listener supported. Help us keep the show going (and ad-free), and access bonus content and monthly live video hangouts!