Boozy Science (Rebroadcast)
#402
December 30, 2016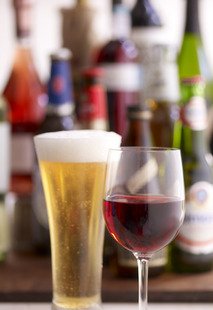 This week, we're looking back at a previous episode an discussing some science surrounding our favorite adult beverages. We'll revisit our interview with Dr. Charlie Bamforth, Professor of Malting and Brewing Sciences at UC Davis, about the chemistry of the brewing process. And we'll speak to researcher and winery owner Robert Hodgson, about his study exposing the shaky science of wine tasting.
Guests:
Robert Hodgson
Charlie Bamforth
Guest Bios

Robert Hodgson

Robert Hodgson is a retired professor of physical oceanography and statistics. He is the founder of Fieldbrook Winery, and regularly serves as a judge at the California State Fair Commercial Wine Competition.

Charlie Bamforth

Dr. Charles Bamforth is the Anheuser-Busch Endowed Professor of malting and brewing sciences at UC Davis in California. In addition to having been involved in the brewing industry for over 34 years, Charlie is the Editor in Chief of the Journal of the American Society of Brewing Chemists and has himself published innumerable papers, articles and books on beer and brewing, including "Beer is Proof God Loves Us: Reaching for the Soul of Beer and Brewing" and "Beer: Tap Into the Art and Science of Brewing".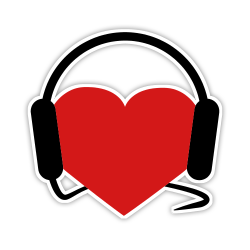 Help Support
Science for the People
Science for the People is 100% listener supported. Help us keep the show going (and ad-free), and access bonus content and monthly live video hangouts!