2022 Science Book Haul
#615
December 06, 2022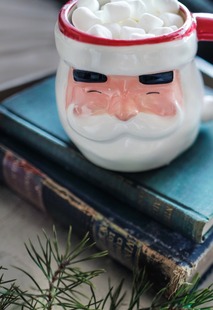 John Dupuis and Joanne Manaster join host Rachelle Saunders in what might be our most favourite and longest-running December tradition: science book recommendations! We've brought our book mavens back to talk about their 2022 science book highlights and give us a sneak peak at what they're looking forward to reading next year.
As always, we've got our companion blog post ready with the full book list (plus some extras) with links to Amazon where you can find more information. Happy reading!
Guests:
John Dupuis
Joanne Manaster
Guest Bios

John Dupuis

John Dupuis is a scholarly publishing librarian and engineering liaison at the Steacie Science and Engineering Library at York University in Toronto. John has a Masters of Library and Information studies degree, and blogs at Confessions of a Science Librarian. His research and professional interests include science books, the future of academic libraries, open access advocacy, scholarly communications in computer science, and Canadian science policy. He can be found online at his blog Confessions of a Science Librarian, where he keeps track of issues in Canadian Science Policy.

Joanne Manaster

Joanne Manaster is a faculty lecturer in biology at the University of Illinois's School of Integrative Biology, and a a science educator and communicator who is also known as @sciencegoddess on Twitter. She is the co-host of the YouTube Live/Google Hangout on Air program, Read Science! where they talk to popular science book authors about their books and the importance of communicating science to the general public.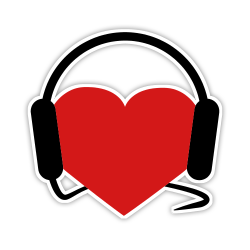 Help Support
Science for the People
Science for the People is 100% listener supported. Help us keep the show going (and ad-free), and access bonus content and monthly live video hangouts!